Pets Deserve the Best Sweet Potatoes Too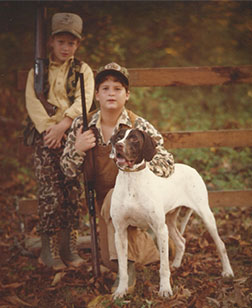 Our 4-legged friends deserve the commitment to providing quality sweet potatoes year round as well. Pet products and pet foods are one of today's fastest growing markets. People and pets alike appreciate the wonderful taste and high nutritional value provided by Edmondson Farm sweet potatoes. Edmondson Farm's ability to provide top notch products all year long with its precise sorting, custom packing and shipping capabilities, makes us the perfect partner for pet food and pet product manufacturers.
From jerky to fries to delicious nutritional food, sweet potatoes are the trendiest way to provide the nutrition and wonderful taste animals crave. Our team of customer service representatives will help set up a custom program to provide you with the sweet potatoes you need for whatever product you are offering.
Contact Tim Edmondson at 662-682-7830 or email Tim here.