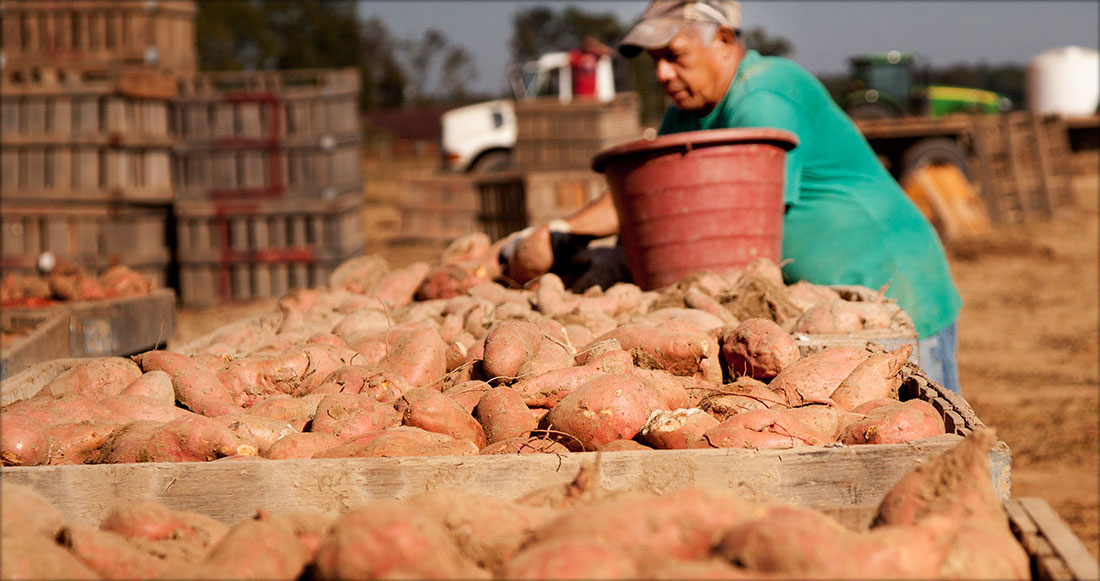 From Edmondson Farms to Your Shelves
Retail Products Offered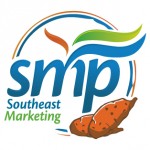 Our retail sales are handled exclusively by our sister company, SMP Southeast Marketing, Inc. Tim Edmondson, President, and Trey Boyette, sales manager, are in the office daily taking care of customer needs.
SMP Southeast Marketing fulfilled our quest to be a vertically integrated farming operation. SMP Southeast and Edmondson Farm were one of the first sweet potato companies in the United States to start exporting sweet potatoes to the UK. We were one of the leaders in the state of  Mississippi to do so and also the first EUREPGAP and Tesco Natures Choice certified farm in MS.
We offer a wide variety of retail and food service pack specifications. We primarily offer conventional orange flesh Beauregard and Orleans variety from the Mississippi growing area. Covington varieties are offered for sale from our North Carolina office. All retail sizes and grades of US #1, US #1 fancy, US #1 petite, #2 and jumbos are available in a variety of packaging sizes and labels. SMP Southeast also offers organic, purple and white grown sweet potatoes by our partners, Pure Harvest Organics. If what you are looking for is not listed do not hesitate to contact us. We may have it available or it could be on one of our test trials.
40 lb corrugated boxes in various labels
40 lb RPC
20 lb corrugated
Variety of European footprint export cartons
3 lb. bags
Bulk tote bins
Individual microwaveable sweet potatoes