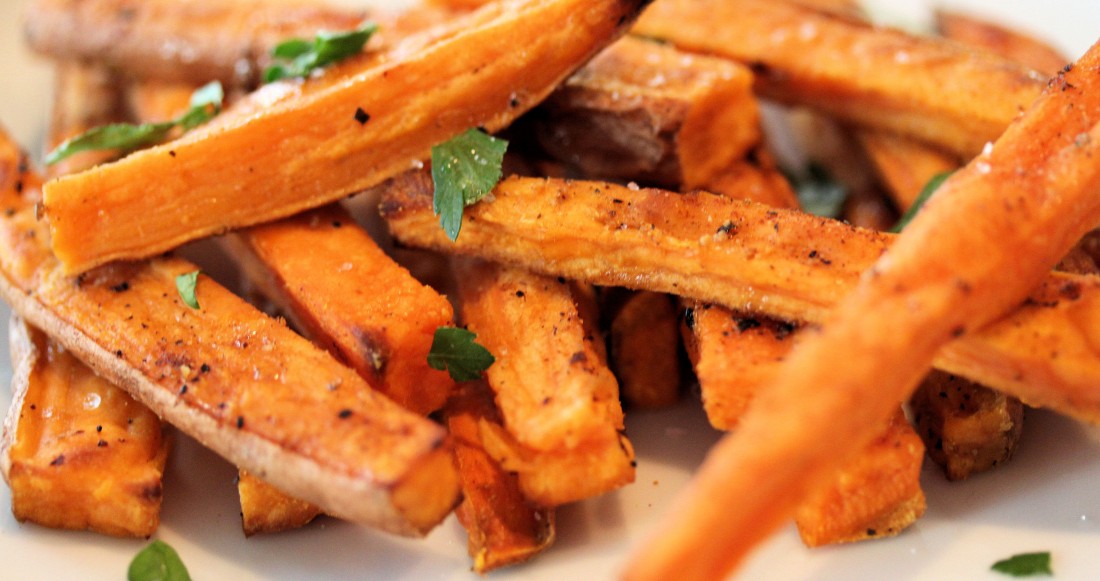 Delicious, Versatile and Very Nutritious
The Amazing Sweet Potato Taste and Nutrition You Can Count on.
Because of sweet potatoes delicious taste, versatility and amazing nutrition, their dishes are among the trendiest food items on the menus of restaurants today. From the finest upscale eateries to the largest fast food chains, restaurants and food service companies trust Edmondson Farm to provide the consistent, high quality product needed to meet even the most discerning customer's demands.
With our controlled environment storage facilities, logistics expertise, computerized sizing and packing capabilities, Edmondson Farm is able to deliver its customers with top quality sweet potatoes year round. We can create a delivery schedule with the frequency and flexibility required to ensure that you will have access to the freshest product that will make chefs and customers alike wanting more.
Be sure to check out some of your favorite recipies we've shared with you.
Sweet Potato Party Dip
Sweet Potato Sausage Balls
Sweet Potato Mini Muffins
Sweet Potato Pie
Sweet Potato Bread