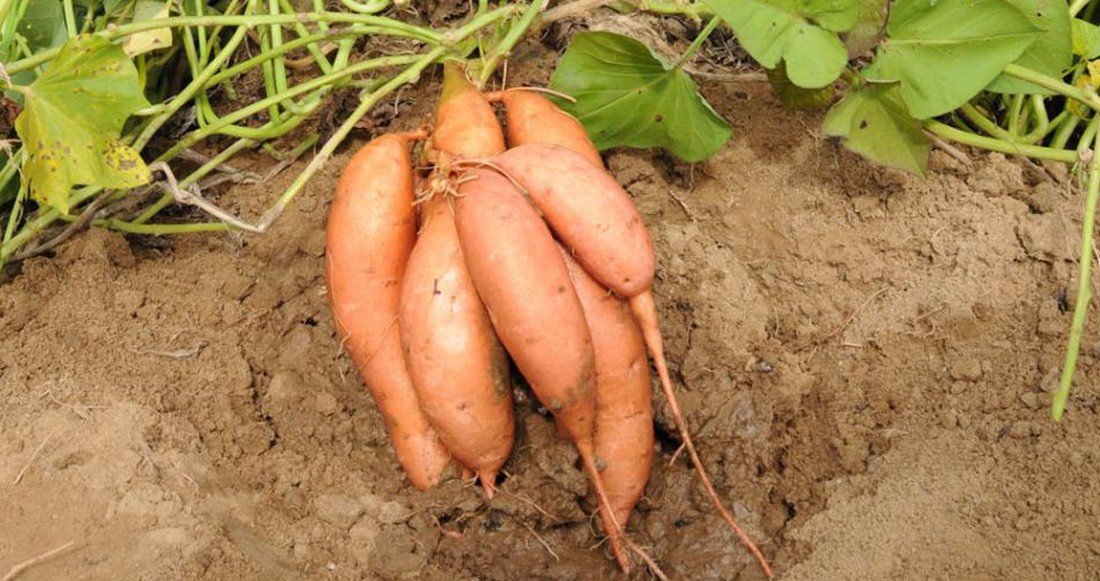 COOKING
Recipes - Sweet Potato Mini Muffins
Sweet Potato Mini-Muffins
Ingredients
– 3 1/2 cups sugar
– 1 cup oil
– 2 cups cooked, mashed sweet potatoes
– 3 1/2 cups all-purpose flour
– 1 teaspoon baking soda
– 1/2 teaspoon salt
– 1 (8 oz) box dates, chopped
– 1 teaspoon nutmeg
– 

1 

teaspoon cinnamon

– 

1 

teaspoon allspice

– 1 teaspoon vanilla
– 1 cup chopped nuts, walnuts or pecans
– 1/4 cup all-purpose flour
Directions
1. In a large mixing bowl add cream sugar and oil.
2. Add eggs one at a time.
3. Add vanilla, sweet potatoes, 3 1/2 cups of flour, baking soda, salt and spices.
4. Blend ingredients. (Electric mixer may be used.)
5. Coat nuts and dates with 1/4 cup of flour and fold into batter.
6. Grease mini muffin pans and fill 2/3 full with batter.
7. Bake at 325 degrees for 25 minutes.
Notes
Bread is better if stored for a few days and freezes well too.
Yield: 12 dozen