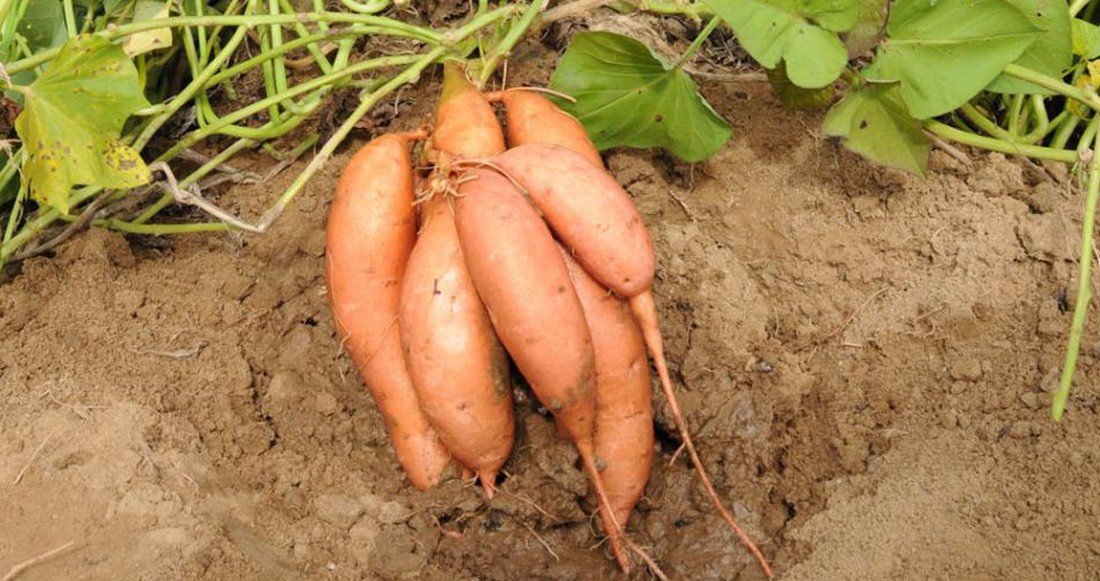 COOKING
Recipes - Sweet Potato Party Dip
Sweet Potato Party Dip
Ingredients
– 3/4 cup cooked, mashed sweet potatoes
– 3 cups (12 oz) shredded sharp cheddar cheese
– 1 (8 oz) package of cream cheese, softened
– 1 cup sour cream
– 1/2 cup chopped onion
– 1 (2.5 oz) package smoked, sliced beef, chopped
– 1 tablespoon of Worcestershire sauce
– Dash of hot pepper sauce
– Sweet potato dippers
Directions
1. Combine cheddar cheese, cream cheese and sour cream; mix until well blended.
2. Add sweet potatoes, onions, beef, 

Worcestershire sauce and hot pepper sauce; mix well.

3. Spoon mixture into serving dish and chill until serving time.
Dippers
– Cut raw sweet potatoes into 3 to 4 inch strips.
– Refrigerate in cold water if preparing ahead of time.