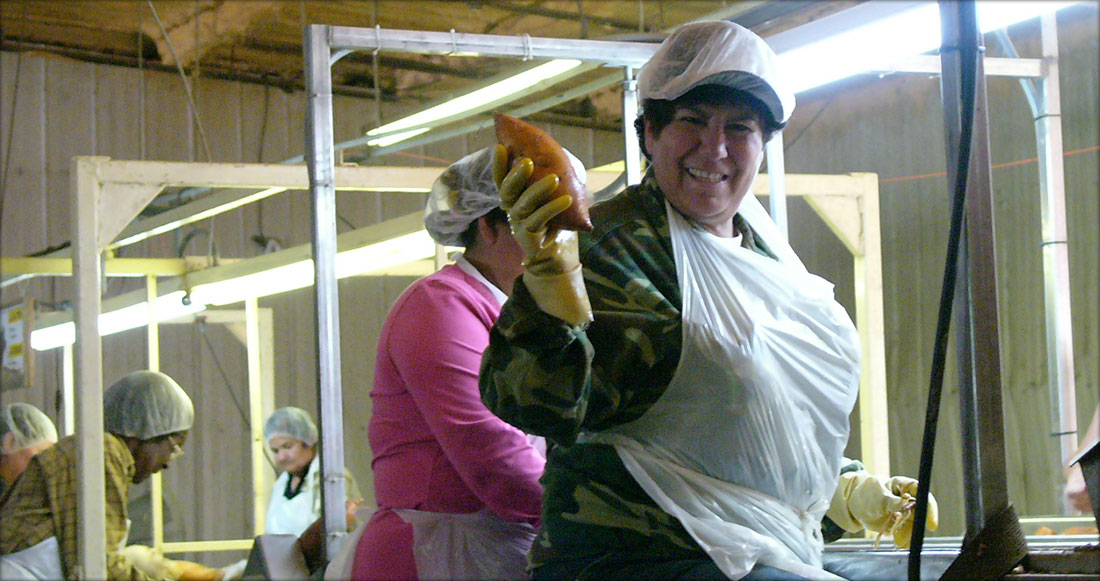 THE FARM
BUSINESS OPERATIONS
The Edmondson Farm Operations
The operation consists of the following businesses listed below:
Edmondson Farms Packing, Inc. which is the packing, storage and shipping arm of the business is located in Vardaman, MS. This segment of the business is in control of all storage and packing of process and retail grades of sweet potatoes. With capabilities to store over 2,000,000 total bushels and 600,000 bushels under refrigeration, Edmondson Farm can assure a high quality twelve month supply to its customers. Over the past five years we have updated our facilities with state of the art atmospherically controlled storage. This new storage guarantees there is not a better tasting or looking sweet potato than one coming from Edmondson Farms.
Edmondson Farm's farming business includes conventional farms as well as a USDA certified organic farm. The farming operation consists of land located throughout nine counties in Mississippi and one farm located in northern Louisiana. The main crops are sweet potato, corn, soybeans, cotton, grain sorghum and timber.
We also offer two packing line operations located in Vardaman at 420 East Sweet Potato Avenue.
The first is our retail and food service line. It is equipped with computerized sizing equipment which allows us to offer any count or sized sweet potato package. On this line, every carton of our retail (wholesale and food service) sweet potatoes are washed, inspected and sized according to each customer's specifications. This sizing equipment allows us to size within an ounce of accuracy on each potato.
We offer 40 lb. corrugated boxes, 40 lb RPC, European footprints for exporting, bulk tote bins in various sizes, 3 lb bags and individual microwaveable sweet potatoes. All these packages are available in different grades and counts per package specifications.
The second is our process packing line. This line consists of a Kerian speed sizer equipped packing line capable of meeting any processor sizing requirement. At this location we wash, visually inspect and size all of our process grade sweet potato loads.
Edmondson Farm is headquartered in Vardaman, MS. Our packing operation comes equipped with an onsite process packing line and computerized retail sizing line. This allows us to meet any specification of any customer regardless of processor, retailer or food service provider. We pride ourselves on being ahead of the pack and meeting customer's needs and expectations.
SMP Southeast Marketing, Inc.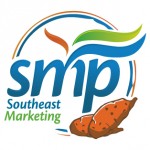 The third entity involved is the sales company, SMP Southeast Marketing, Inc. In 2002 the Edmondson family saw a need to direct market their sweet potatoes to the growing retail and food service sectors. The farm to fork revolution was being born and the Edmondson's teamed up with another business partner and formed the sales company SMP Southeast Marketing, Inc. SMP Southeast Marketing now has an office located at the Edmondson Farms Packing office in Vardaman as well as a location in Fair Bluff, NC. The addition of SMP Southeast Marketing fulfilled our quest to be a vertically integrated farming operation. SMP Southeast and Edmondson Farm were one of the first sweet potato companies in the United States to start exporting sweet potatoes to the UK. We were the first in the State of Mississippi to do so and also the first EUREPGAP and Tesco Natures Choice certified farm in MS.